We're excited to announce Garena's newest game today: Path of Exile, coming soon to Singapore and Malaysia gamers.
It's a free-to-play Action Role Playing Game that is insanely fun and addictive with plenty of blood and gore.
Path of Exile combines a traditional Action Role Playing Game experience with deep character customisation and a cutthroat atmosphere. It's addictive gameplay, dark aesthetic and innovative new features set it apart from other contemporary Action RPGs. Skill gems and powerful items that drop from monsters are not restricted to specific character classes. The passive skill tree is a vast web of choices allowing for deep character customisation. Aside from solo and cooperative gameplay, seasonal Leagues and Player-versus-Player elements such as duelling and capture the flag events keep competition intense. Players are pitted against each other in competitive leagues with ladders, seasonal rankings and valuable rewards.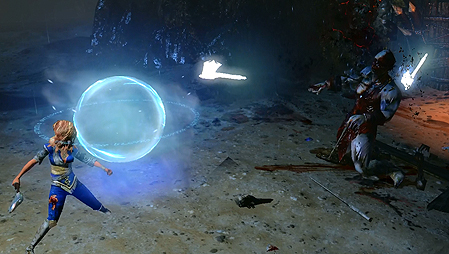 The game has received universal acclaim, with a user rating of 9.1 out of 10 on game review aggregation site Metacritic, and 9.5 out of 10 on Forbes Gaming Reviews. Quoting from the article, "Path of Exile is the best ARPG title on the market today".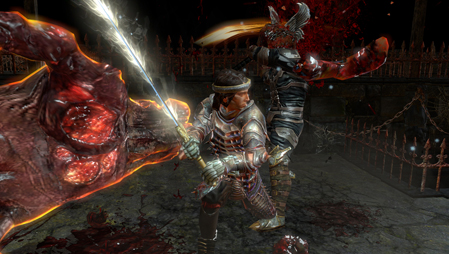 The Closed Beta Test phase will begin soon and more details will be posted in the next week.
Check out our official Press Release here.
For the latest updates, follow the game on Twitter @garenapoe, at YouTube.com/garenapoe, and Facebook.com/garenapoe.